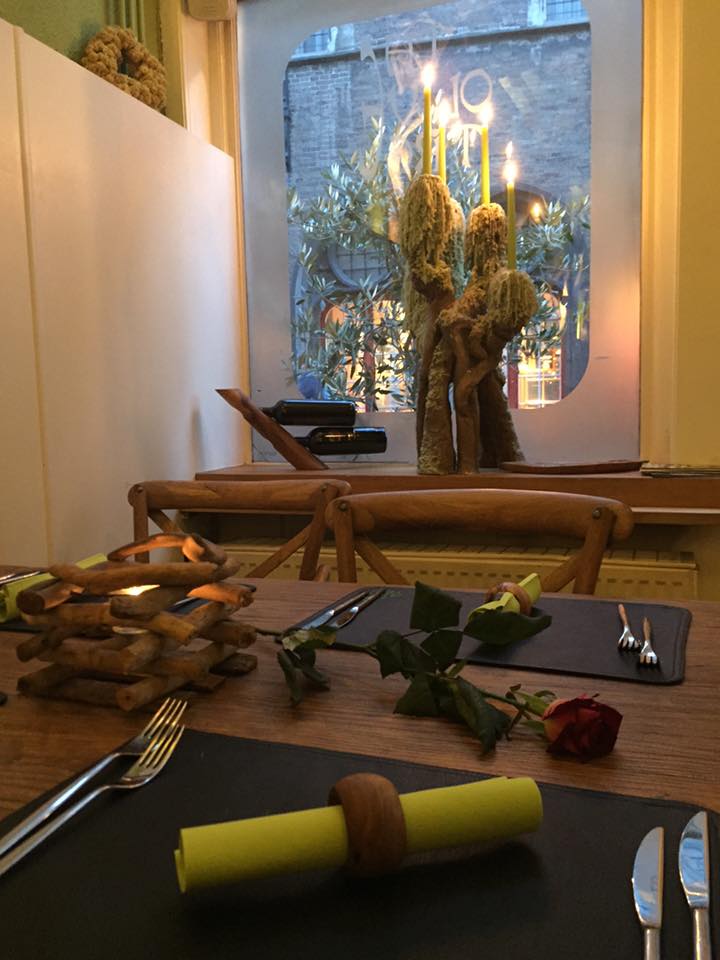 Book a table
The Olive Tree restaurant gives you the possibility of having your Business or Family dinner in an unique interior.

Business dinner: Our restaurant offers you and your company the possibility to enjoy the healthy Greek kitchen in an unique interior with atmosphere. You can contact us to find out the right arrangement for you and your company.

Family dinner: Would you like to enjoy a nice dinner with your family in a cosy friendly environment? Contact us so we can find for you and your family the right menu, to make it an unforgettable evening.

You have questions or special requests? Feel free to contact us and we will help you with pleasure.
Dear guests, your reservation is only confirmed if you receive confirmation email back from The Olive tree team. Thank you
We will be closed from 07/08 to 28/08. Sorry for any inconvenience.